Fat Lad's 6th Riders Writing Cycle
You have 120 words to convince us of why where you ride is the best place in the world to ride (even if you don't belive that to be true...)
Chicago is the best place to roll.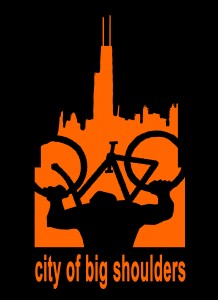 I must confess that I found it a bit overwhelming when I first got here. But I soon learned that for a big city it's neither impersonal nor alienating. As a city that works it attracts people who don't quite fit in back home.
Miles and miles of small, distinct neighborhoods, 100s of coffee shops and bars, museums, music venues, as well as lots and lots of public space in the form of parks and beaches provide enough refuge for even the most peculiar personalities.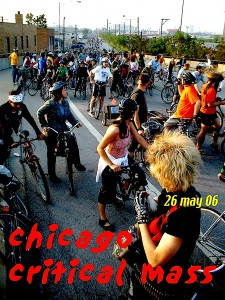 It also attracts and keeps them because of a hell of a lot of cheap bikes, the strong bicycle culture, our tolerant mayor, and the usually accommodating cops.
Labels: Chicago, new urbanism, that which rolls